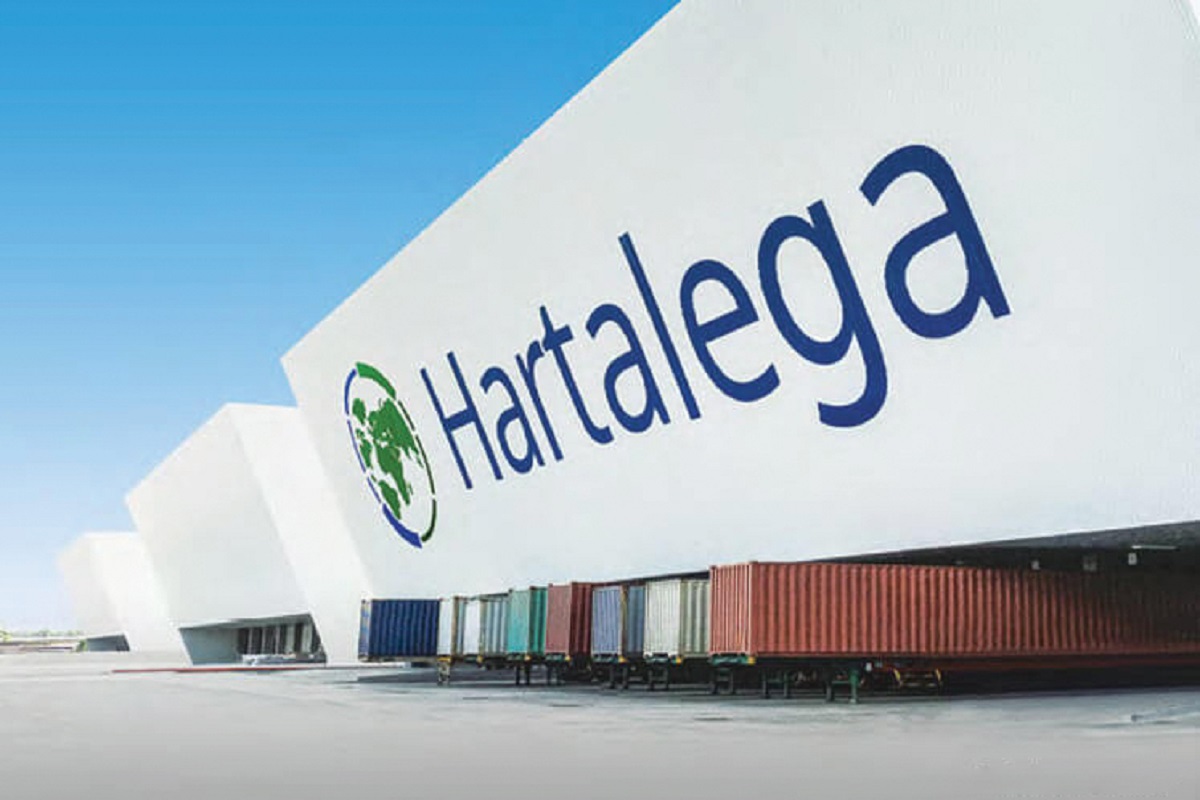 2Q Hartalega net profit fell 60% quarter on quarter due to lower ASP and sales, higher operating costs; warns that prosperity tax could reduce income of 2HFY22
KUALA LUMPUR (November 2): Hartalega Holdings Bhd's net profit contracted 59.55% quarter on quarter (qoq) to RM914 million in the second quarter ended September 30, 2021 (2QFY22) from 2.26 billion by RM.
Notably, Hartalega's latest quarterly profit fell below RM 1 billion for the first time after breaking the mark for three consecutive quarters, joining the downward trend in profits seen by the other four big glove companies.
As a result, its earnings per share fell to 26.74 sen in 2QFY22 from 66.08 sen in 1QFY22. Revenue almost halved to RM 2.01 billion in 2QFY22, compared to RM 3.9 billion in 1QFY22.
Hartalega blamed the decline in profits on the decline in sales revenue, coupled with the increase in operating costs due to the lower plant utilization rate and lower profit margin, as the decline in Commodity prices were not in tandem with the decline in the average selling price (ASP) of gloves.
Its sales volume also fell 31% quarter-on-quarter as its factories were closed due to the Enhanced Movement Control Order (EMCO) in July 2021 and then only operated with a labor restriction. 60% of work to comply with the national recovery plan, the group's filing with Bursa showed.
On an annual basis (year on year), however, Hartalega's net profit jumped 67.72% from RM 544.96 million in 2TFY21. This translated into higher earnings per share compared to 3.85 sen at 2TFY21. Quarterly revenue increased 49.43% from RM 1.35 billion a year ago.
Haratalega said the increase in profitability was due to higher sales revenues and ASPs compared to the same period a year ago.
Meanwhile, the board of directors declared an interim first dividend at a level of 35.2 sen per share for the year ending March 31, 2022 (FY22). The payment date falls on December 2, 2021, while the eligibility date has been set for November 18, 2021.
This brings the total dividend for the six cumulative months ended September 30, 2021 (6MFY22) to 54.95 sen per share, i.e. 49 sen or 824% more than the dividend of 5.95 sen paid in 6MFY21.
Hartalega's net profit for 6MFY22 quadrupled to RM 3.17 billion from RM 764.68 million in 6MFY21, while revenue also grew 169.98% year-on-year to RM 5.91 billion versus RM 2.27 billion previously.
Regarding the outlook, the group anticipated that the special single tax or the prosperity tax announced in the 2022 budget could have a significant impact on the group's results in the second half of the current fiscal year (2HFY22) when the prosperity tax will be released.
Meanwhile, the group said ASP for gloves was down from its high in the first half of the year to the second half of the year.
Hartalega attributed the decrease in ASPs in recent months to increased supply from major glove manufacturers as well as moderation in demand due to inventory adjustment by customers due to the decline. selling prices.
Despite this, he said after the pandemic, the sector is expected to experience a structural acceleration in demand due to increased glove use in emerging markets with low glove consumption per capita and increased awareness of the glove. hygiene.
To support the government's initiative to increase the vaccination rate among the Malaysian workforce, Hartalega said more than 90% of its workforce has been fully vaccinated.
"Going forward, the group will continue to focus on improving the efficiency and level of automation in all of our operations. We remain optimistic about the longer term outlook supported by growing demand for rubber gloves and ongoing expansion plans, "he added.
Hartalega stock fell four sen or 0.71% to RM 5.63 at lunchtime on Tuesday, valuing the group at RM 19.3 billion.