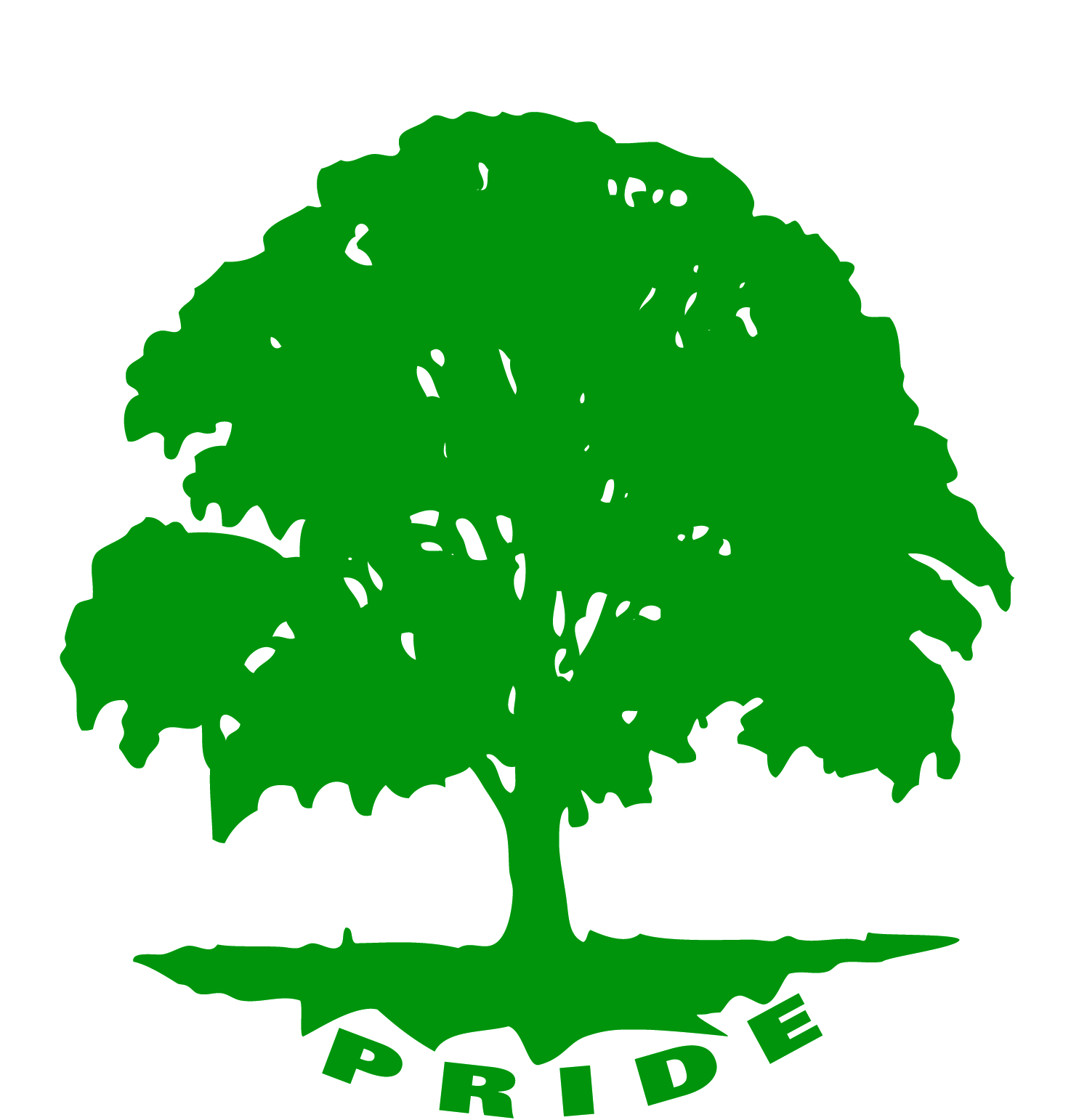 District survey solicits feedback from FM stakeholders
What do you think of the Fayetteville-Manlius School District? We want to hear from you!
Parents, caregivers, students, staff, and members of the FM community can anonymously share feedback with district leaders on topics including academic rigor, leadership, student support, and FM priority areas by responding to the district's community survey, which is open until November 1. 14, 2022.
"One of the District's priorities is to provide a welcoming school where everyone feels respected, included, valued and connected," said Superintendent of Schools Craig J. Tice. "To ensure we are making progress on this priority and to better align our resources with the needs identified by our school community, it is important that we hear from stakeholders about what we are doing well and what we need to improve.
The survey asks 17 questions, most of which are in the form of multiple choice or tick boxes, and takes about seven minutes to complete. The final survey question asks participants to indicate if they are interested in serving on FM's Diversity, Equity and Inclusion in Education Committee. If the respondent selects "yes" to this question, the survey after being submitted anonymously redirects the user to a new form where they can provide their details. This is to ensure that the district can follow up on people who express an interest in serving on the committee; it is in no way linked to their survey responses. If the respondent does not select "yes" to the final question, the form will prompt the user to submit the survey and no further action is required.
A summary of the survey results will be shared with the community at a future FM Board of Education meeting.
Individuals who cannot access the survey electronically should contact 315-692-1200 to request a hard copy.
"We look forward to your feedback, which will help shape the journey of our students and staff as we move forward," Tice said.
FM School District Poll