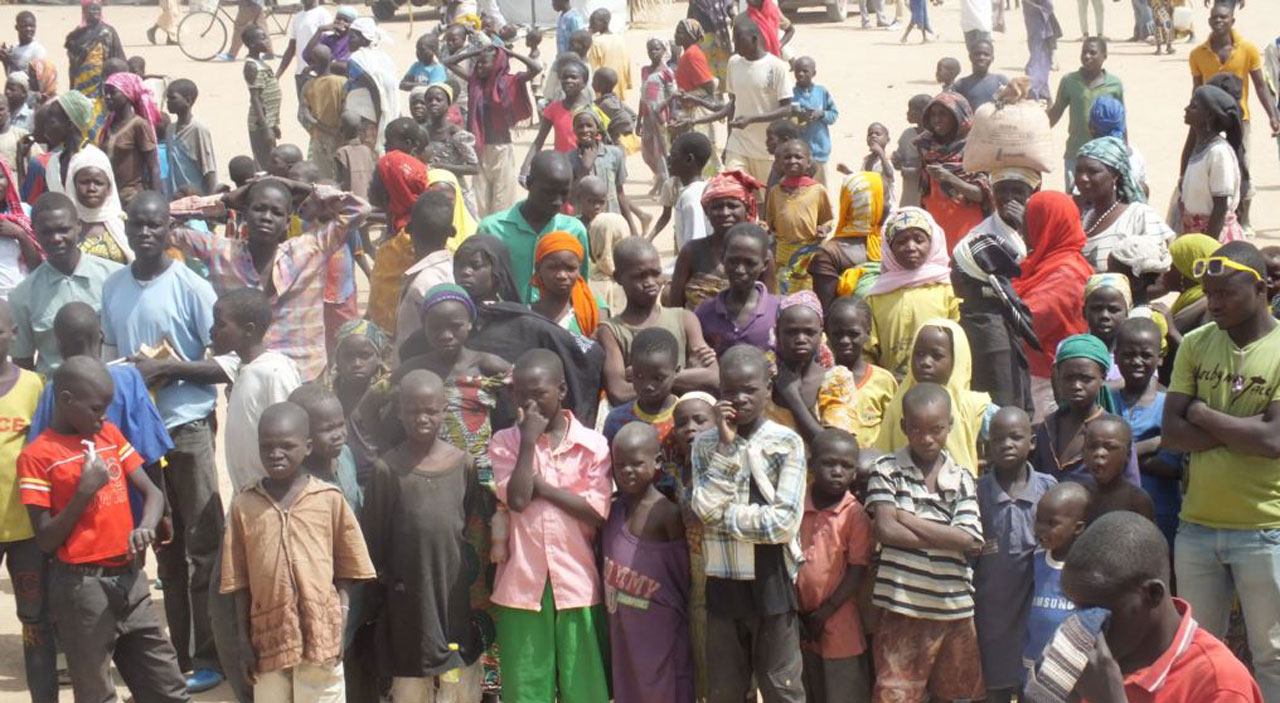 Federal Government Tasks Stakeholders to Develop Strong Policy to End Displaced People's Suffering
The Federal Government has tasked the National Humanitarian Coordination Technical Working Group (NHCTWG) and stakeholders to develop a robust methodology for the development of a National Action Plan (NAP) for the implementation of the policy on internally displaced persons (IDPs).
Minister of Humanitarian Affairs, Disaster Management and Social Development, Sadiya Umar Farouq gave the charge during the 5th meeting of the NHCTWG in Abuja.
To promote inclusion and ensure that no one is left behind, Farouq emphasized that the ministry is embracing and leading relevant partners to begin the process of developing a national action plan to drive its implementation and its successful operationalization in accordance with international best practices.
Represented by the Permanent Secretary, Dr Nasir Sani Gwarzo, the Minister said the development of the framework has become imperative due to the need to fill an existing gap where humanitarian interventions in conflict situations tend to be prioritized saving lives, reducing stress and providing relief materials.
"It is common knowledge that even when humanitarian actions seek to find long-term solutions to violence, persecution and displacement, these efforts have often been ignored and less emphasis has been placed on how these solutions affect or are affected by governments' overall development programs.
"The plan is currently being fine-tuned internally, after which it will be formally presented for review by Harvest members during the preparation of the implementation plan. You will receive further updates on the plan during today's proceedings," she added.
In addition, the Deputy Chief of Office of the United Nations Office for the Coordination of Humanitarian Affairs (UNOCHA), Esty Sutyoko, commended the ministry for the IDP policy.
Sutyoko said the ministry has fulfilled a critical need to be the central ministry in charge of humanitarian affairs in Nigeria since its inception and has taken steps towards the realization of its broad mandate, which includes the development of humanitarian policies. and providing effective coordination of national and international humanitarian responses.
"In the North East, and indeed in other parts of Nigeria, millions of people are facing the painful consequences of deteriorating security, resulting in displacement, insecurity and violence due to armed groups," she added.