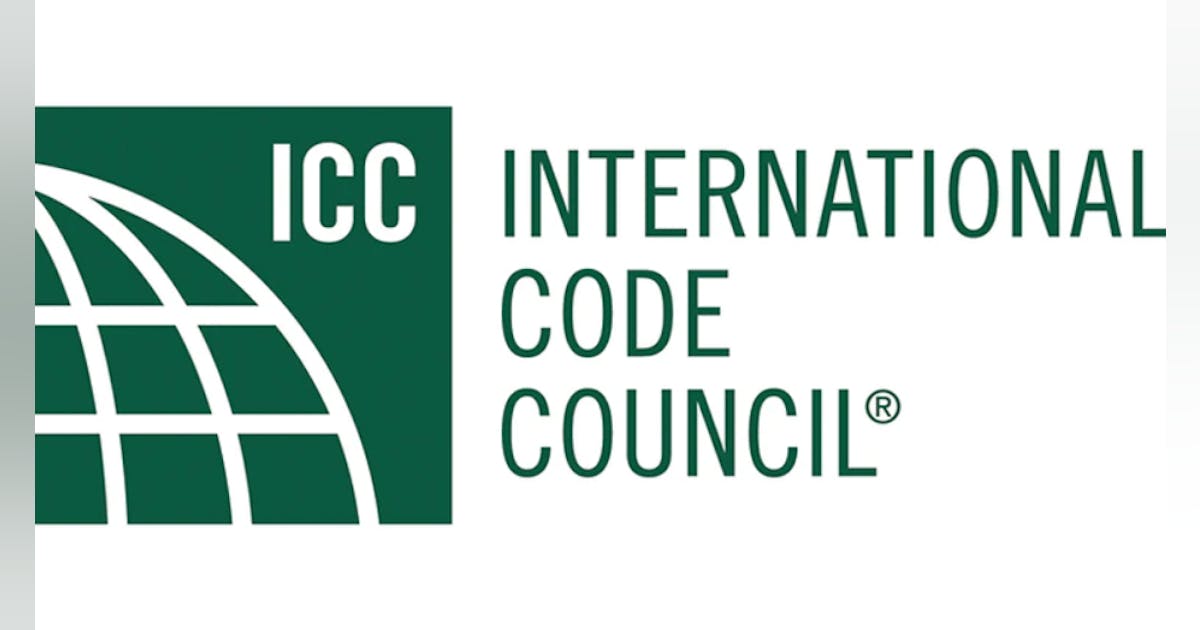 ICC seeks help from stakeholders to develop standards
The International Code Council is currently seeking contractors, engineers, code officials, academics, manufacturers, health authority experts and other industry stakeholders to help develop the following standards:
ICC 815 – Sizing Standard for Water Supply, Drainage and Ventilation This new international standard will take a holistic global approach to sizing water supply, sanitary drainage and waste piping systems for residential, mixed-use and institutional occupancy that utilizes a modern sizing method that will significantly improve obsolete methods currently used in all plumbing. codes, as well as consider post-COVID-19 usage patterns.
ICC 825 – Standard for Private Sewage Systems This new international standard will provide minimum requirements for the design, construction, operation and maintenance of private sewage disposal systems based on newer technologies and methods, and most importantly, climate change impacts. .
To learn more about these standards committees, visit www.iccsafe.org/membership/councils-committees/call-for-councils-and-committees/.
Since today's plumbing piping is sized based on 1940s plumbing fixtures, the lower flow rates of modern plumbing fixtures and fittings result in wasted water and energy as well as the potential for biofilm buildup. . ICC-815 will address these issues by focusing on proper velocity in water lines and proper waste disposal in sanitary drainage systems with lower flow rates.
ICC-825 will address situations where, if a public sewer is not available, the code requires the installation of a private sewer system. Additionally, ICC-825 will work hand in hand with the sanitary drainage aspect of ICC-815.
ICC standards are developed to address the building industry's challenges with respect to I-Code compliance. Participation in these committees will help shape these standards used to ensure safe, affordable and sustainable communities and buildings around the world.
Visit https://www.iccsafe.org/membership/councils-committees/icc-committee-application/ to apply. The application deadline is September 30.