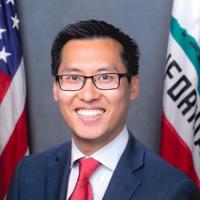 Legislators Call on Kern Stakeholders to Commit to Water Investment | New
Farmers and water managers may need to do more to engage with lawmakers outside the Central Valley before the state legislature can be persuaded to make significant investments in water storage. water and other infrastructure projects, members of the Water Association's Sacramento Kern delegation told an audience Tuesday. of Kern County.
The three local elected officials — Assemblyman Vince Fong and state senators Shannon Grove and Melissa Hurtado — made the request in the context of their frustration with big-city coastal lawmakers. state power generation as well.