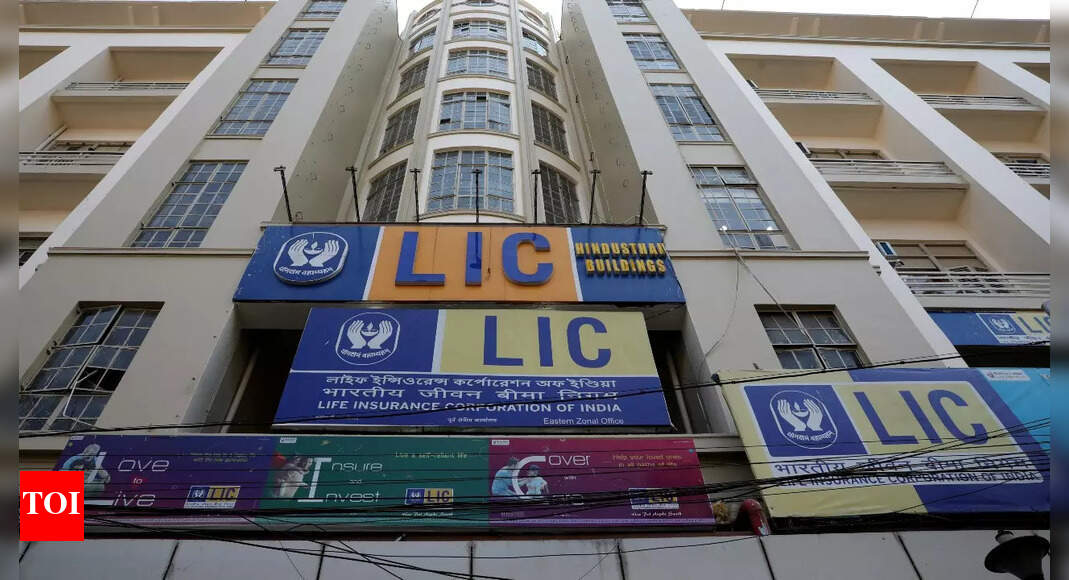 lic: LIC 3.0 to increase shareholder value after listing, says leader | India News
MUMBAI: Life Insurance Corporation (LIC) will take steps at listing to improve shareholder value. Although the law has already been amended to double the share of surplus that is distributed to shareholders, further measures are planned and will likely be announced after the company is listed.
Speaking at the launch of the company's initial public offering, LIC Chairman Mr. Kumar said: "We will take all necessary steps in terms of creating value for shareholders. There are a lot of things we're doing that I can't share today. After the listing, maybe after Q1, there are a lot of things I can share with you." He added that already the law has been amended to be in line with the rest of the industry to increase the surplus share from 5% to 10%.
Earlier in his speech to the media, Kumar said that the resilience of society stems from its ability to adapt. He said the first phase of LIC, or LIC 1.0, was immediately after nationalization when it made every effort to spread the concept of life insurance across the country. In the second phase after liberalization, LIC 2.0 managed to grow and maintain its market share despite competition from private competition. He said the post-listing LIC 3.0 will bring value to shareholders.
Kumar said LIC's assessment was based on the circumstances. "At the time of listing, the value of new business (VNB) of private players was at the same level as LIC. We will not take so long to grow the value of new business," Kumar said. Going forward, the VNB will depend on how the market responds to LIC's offering of non-peer products that have a higher margin for the company.
Participating and non-participating products are terms used to differentiate between participating plans where the insured receives a bonus in line with the returns generated by the life fund. "We've always been strong on non-pars, but customer preference has shifted to savings. I can't tell you what the mix will look like, but we're developing our non-pars," Kumar said. .
Speaking on LIC's investment strategy going forward, Kumar said there might be some adjustments, but nothing will change much directionally. "At the core of the AUM set is a set of policyholders where long-term investing is more important. As we grow the non-peer portfolio, we may need to make a change," Kumar said.