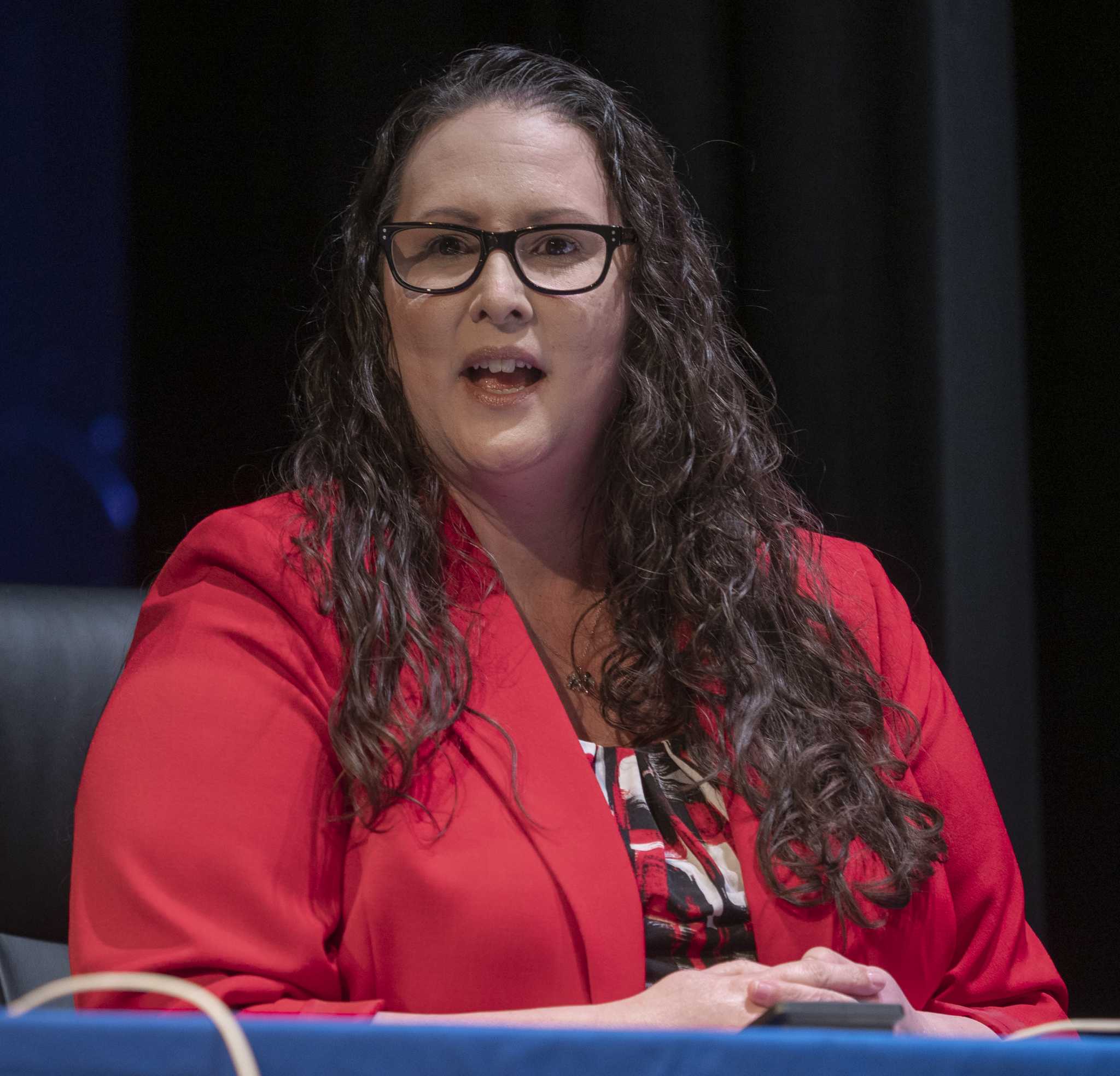 MISD Superintendent to Present 90-Day Review
ISD Midland Superintendent Angelica Ramsey will report on her first 90 days as school district CEO at Tuesday's meeting at Bowie Fine Arts Academy.
The report is titled "The Work So Far and The Work Ahead" and includes five themes drawn from the reflections of stakeholders she met in meetings with over 2,000 people, including over 40 groups, plus of 600 parents, civic, philanthropic and religious leaders, business leaders and community members. It also lists 144 meetings with Midland ISD staff.