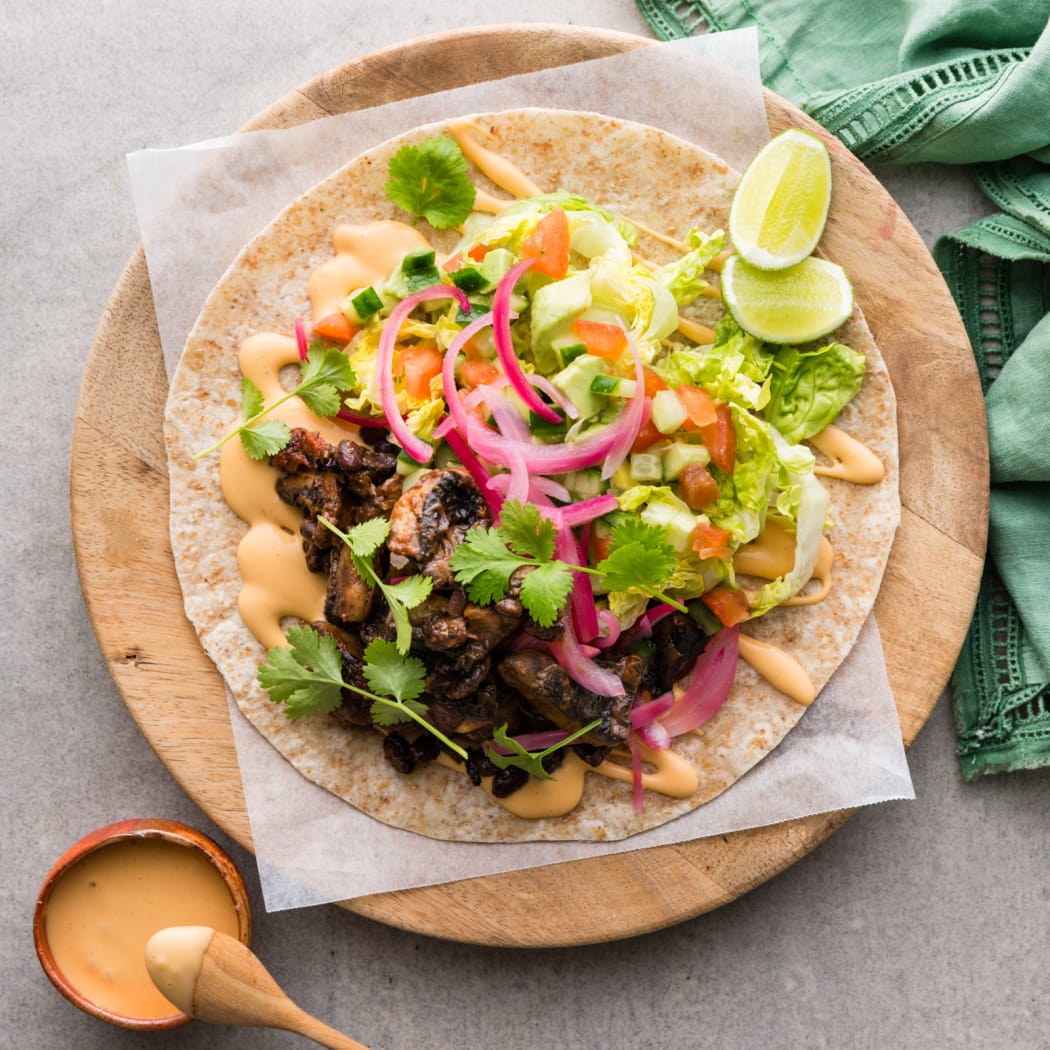 Omicron, "Economic Headwinds" Hit My Food Bag Profit Margin
Meal kit delivery company My Food Bag (MFB) expects full-year earnings to decline due to the lingering effects of the Omicron outbreak and rising 'inflation.
In a business update, the company said it had a slower-than-expected start to the current fiscal year, with shipments for the four months ending July down 3.8% from last year. a year ago.
Active customers had increased by more than 1% and revenue had also increased by 2.5%, but MFB's underlying profit had fallen by around 8.5%.
The company said the Omicron variant impacted its suppliers in the final quarter of FY22 as they struggled to access personnel and deal with incomplete and late delivery flow issues.
"My Food Bag responded to these challenges at the time by further simplifying its product offering and reducing its marketing activities, which resulted in a slower start to FY23."
Trade has also been affected by inflationary pressures on households, he said.
"This has resulted in a relatively stronger performance of Bargain Box within our brand portfolio and a general trend of customers opting for smaller bags."
However, the switch to cheaper and smaller bags resulted in a less favorable earnings mix, the company said.
"Due to the decline in earnings performance to date and the anticipated impact of ongoing economic headwinds, full-year earnings for the current year are expected to be lower than in FY22."
MFB said it responded to rising inflation and severe weather by raising prices and replacing ingredients where possible.
The company said it plans to improve its financial performance by introducing new products and encouraging customers to order more frequently through its new loyalty program.