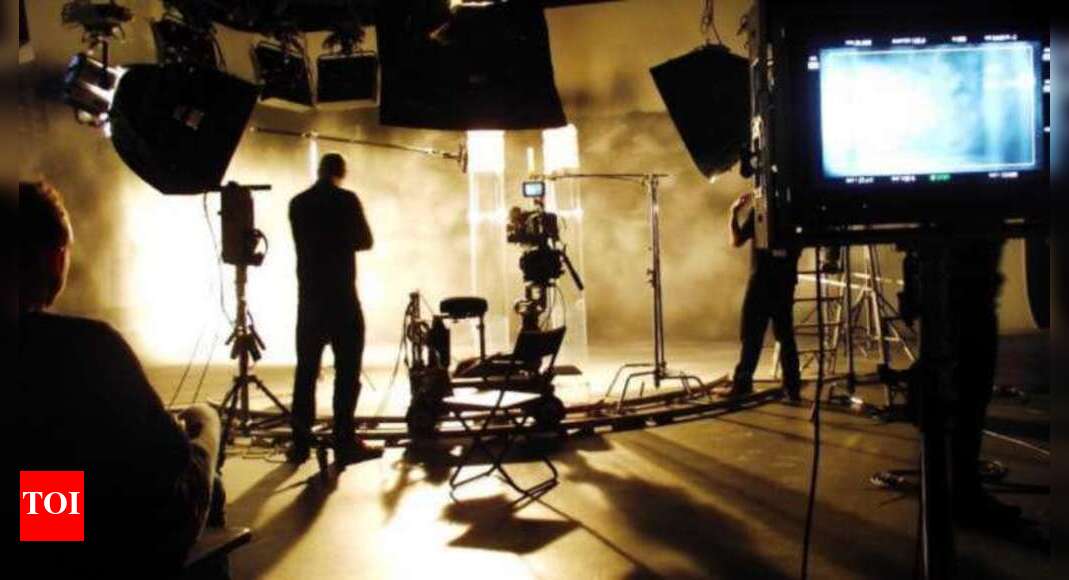 Stakeholders must define a new guideline for a smooth workflow in the TV industry
[ad_1]
The Bengali small screen industry was in turmoil due to the feud between the "Federation of Film Technicians and Workers of East India" and the TV channels of Producers Guild – Artists Forum for some time. Although filming in the television industry resumed last week after the mediation, a meeting was scheduled for yesterday (June 24) to work on the differences between the stakeholders. Yesterday, Minister Arup Biswas, actor Parambrata Chattopadhyay and director-producer Raj Chakraborty held a meeting with representatives of the Federation, the Producers Guild and the Artists' Forum. After extensive discussion, it was decided that a new guideline will be developed to avoid any "conflict" ensuring a smooth workflow. By July 20, a new directive will be established which will be followed from July 31. All representatives will hold a meeting prior to that.
According to the sources, a memorandum of understanding was to be signed between the Federation and the Guild of Producers which would not have taken place due to a disagreement between them. Raj, Parambrata and Arup have spoken to all representatives of these organizations and have tried to find a solution.
In the recent past, the Federation has expressed its dissatisfaction with filming in domestic mode. They argued that technicians will be "private" if TV units continue to work from home, as most performers use movable cameras or easy-to-install cameras available at home. The television producers have promised to pay the technicians even if they are not working. The Federation later alleged that several TV units neglected shooting standards amid the pandemic. Although artists are supposed to tour from home, they tour in rented apartments, outdoor venues and guesthouses. A committee was formed and the Federation released a list of 20 shows alleging they are neglecting standards. The Federation would have asked the technicians not to resume filming for any of these shows. However, they allowed the technicians to work for other TV projects not mentioned in the list. This posed a hurdle when filming resumed last week. Technicians and makeup artists were mostly absent from studios, according to reports.

[ad_2]