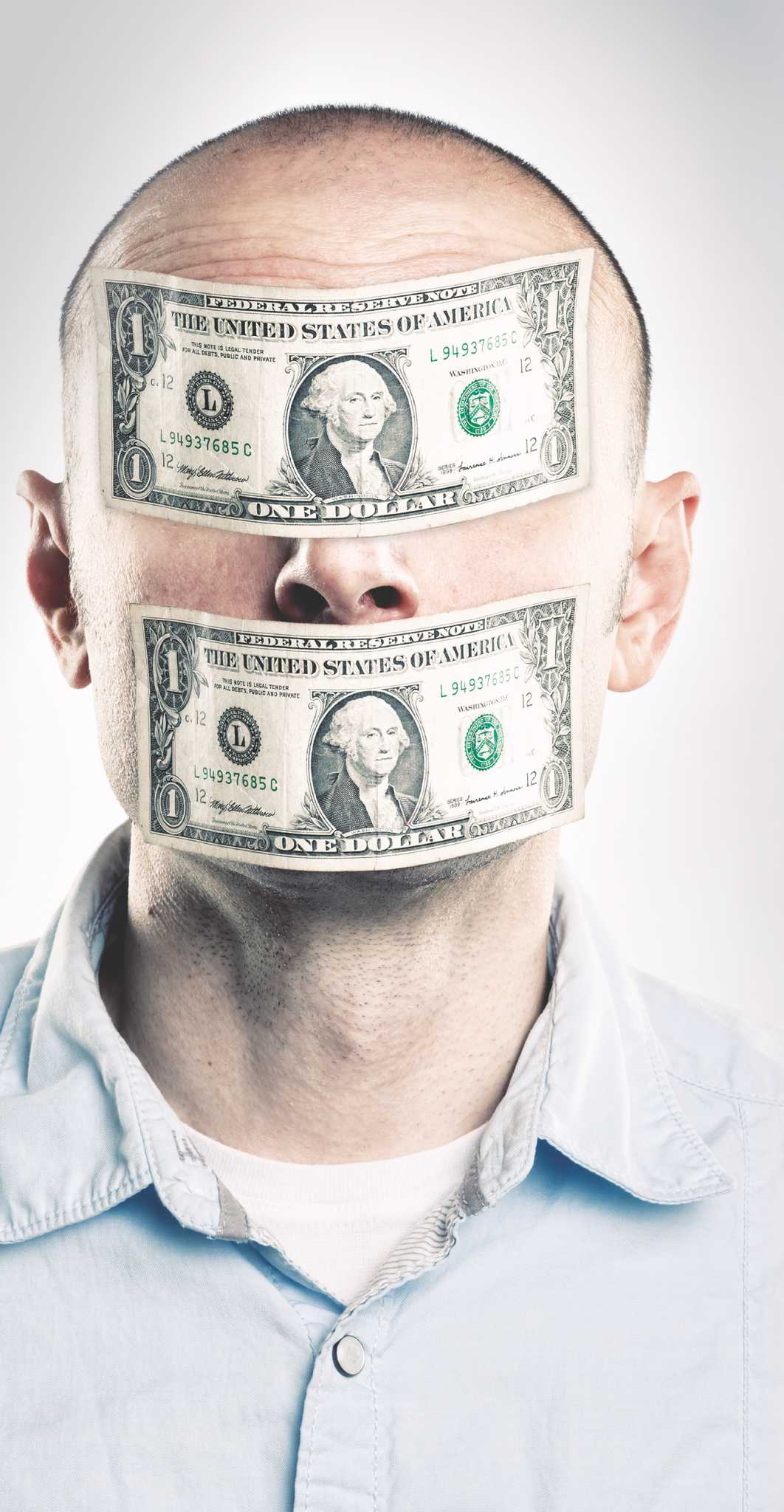 The big paychecks of predatory lenders in Utah; is Texas next?
SAN ANTONIO – Hollywood screenwriters dreaming of their worst nightmare of covert "black money" corruption might not live up to what happened in Utah – with a lot of help from the Texans. The scoop, taken from a recent Utah House investigation report, is timely.
Last year, Governor Rick Perry vetoed a bill to clarify that Texas black money groups must disclose their contributors. Now, Empower Texans, Texas' main black money group, has gone to court to fight the Texas Ethics Commission subpoenas over who is funding its attacks on moderate Republicans.