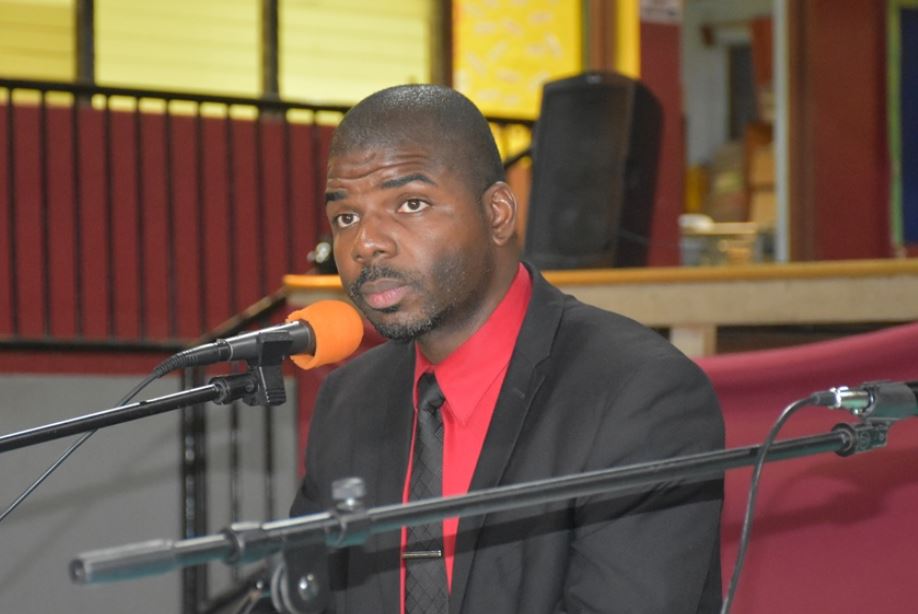 The recommendations of the meeting of actors in the agricultural sector taken seriously
Once consultation with stakeholders is completed on the new Food Security and Sustainability Bill, Agriculture and Fisheries Minister Dr Natalio Wheatley said his department would consider all recommendations made and the best way to amend the current bill before it is presented to parliament.
The agriculture minister said he will meet with his permanent secretary as well as deputy agriculture and fisheries secretary Tessa Smith-Claxton; and Director of Fisheries Theodore James to review all the recommendations and comments made by the various stakeholders.
Dr Wheatley added that he would engage in discussions with the attorney general's chambers so that amendments to the legislation would be ready for consideration by lawmakers once the House of Assembly resumed.
One of the main amendments is to create a government statutory body for the local agricultural industry.
"I have to say that in terms of implementing what is in the legislation, it is, of course, the legislative changes that need to be implemented. They are quite important when we are talking about moving from a department to a statutory body. Certainly, we have people who are very experienced in this process and several other institutions, including the Health Services Authority, which became statutory a few years ago. So we have this experience on which we can build," said the Minister of Agriculture.
Executing these plans will take time
Dr Wheatley also warned the public that such plans take time and usually happen in phases. Therefore, he said people should be patient as his ministry tries to tackle food insecurity in the territory through appropriate legislation.
"It is important to know that we have already started. For example, we have plans drawn up for the agriculture and fishing complex in Paraquita Bay and very soon we are moving forward with procurement for that. Additionally, we have plans in the works for landing sites," said Dr Wheatley.
"We are already taking steps to improve water production and implement water policy as I have said before, we have some form of sustainable financing and we are continuing the agriculture and fisheries exhibition again because it was shut down for many, many years even before hurricanes Irma and Maria," he added.
The Minister said that the exhibition was relaunched because his team considered it important to encourage farmers and fishermen to continue practicing their trade for the improvement of the territory. He said it was done to inspire the public to support farmers and fishermen as they continue to provide healthy food to the Virgin Islands.
Dr Wheatley also said the agriculture and fisheries substation at Virgin Gorda will soon be launched.
Copyright 2022 BVI News, Media Expressions Limited. All rights reserved. This material may not be published, broadcast, rewritten or distributed.