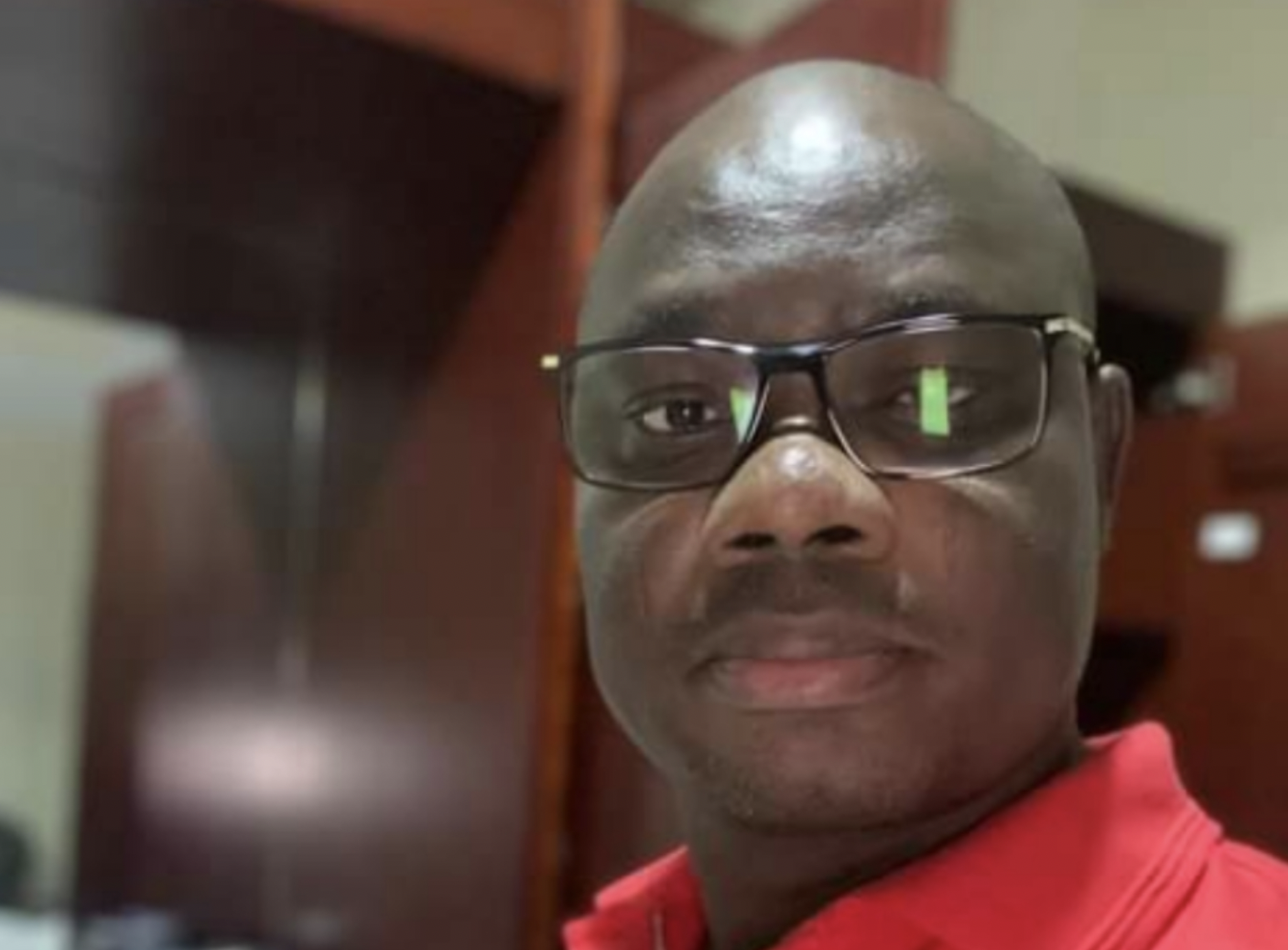 We will consider the interest of all stakeholders in adjusting utility tariffs – PURC
The Public Utilities and Regulatory Commission (PURC) has assured the public that it will consider the interest of all stakeholders in determining the new utility tariffs.
This public relations and external affairs officer of PURC revealed this in an interview with Accra-based Citi FM.
According to Ali Simon Jarana, the Commission will also consider the interest of the investment community and the interest of utility companies before announcing the new tariffs.
"PURC will assess the concerns of the consumer public and other stakeholders. We will consider the interest of the consuming public and the investment community and protect the interest of the utility company by ensuring that it is financially viable.
"We will also be looking at our regulatory benchmark, including allowable losses, and all of that is in place, so it's not just an academic exercise," he said.
PURC has until July 2022 to announce the new utility rates.
The Electricity Company of Ghana (ECG) has proposed that its tariffs be increased by 148% for 2022 and with average adjustments of 7.6% between the periods of 2023 to 2026.
The large proposed increase, according to the ECG, is due to the discrepancy between the actual cost recovery tariff and the tariffs approved by PURC, as well as the cost of completed projects.
The Ghana Water Company Limited (GWCL) is also asking for a 334% increase in tariffs.
GWCL, in its proposal, has stated over the years that approved rates do not fully reflect costs.
However, PURC is expected to consult widely with all stakeholders, including MPs, on the proposals and finalize the agreed percentage increase it will allow.