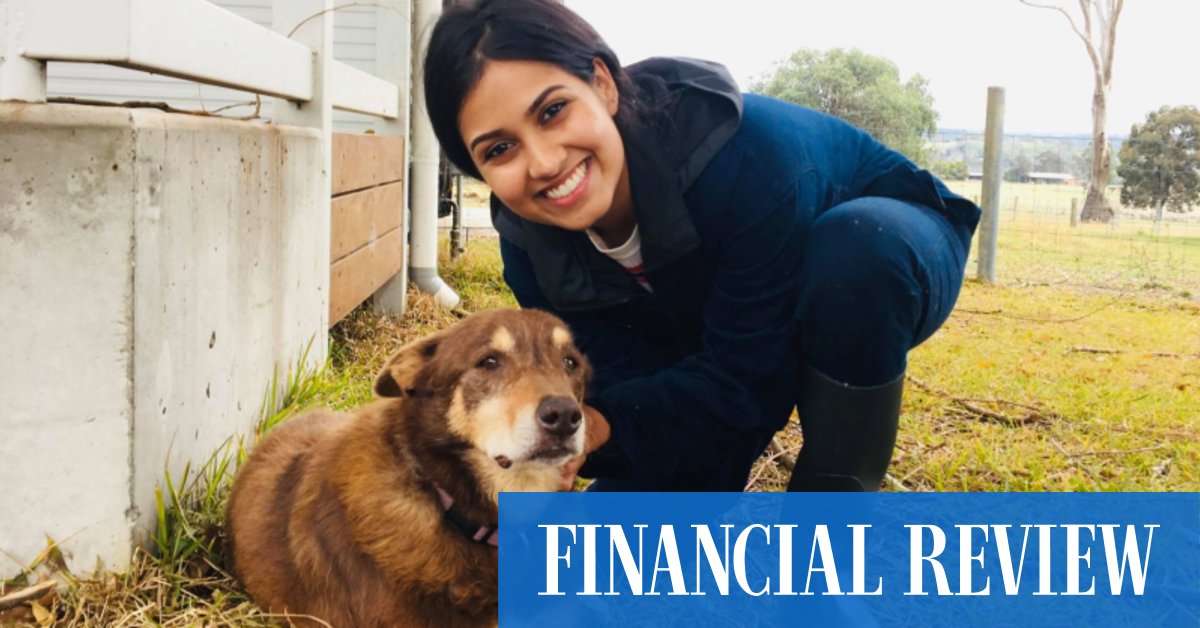 Why this first gen Z investor pays for financial advice
"My grandfather gave me a good benchmark with his portfolio because I got to see how his investments have progressed over a longer period of time," she told Wealth Generation.
"He taught me the fundamentals of investing and its benefits.
Shenuka says she's still figuring out the reality that she bought at an opportune time and that the markets will inevitably go down over the years.
But she takes comfort in having a professional on call when they do.
Join the wealth generation
The Shenuka Investment Journey is the latest of our Trader's Tales, which appear exclusively in The Australian Financial ReviewThe new weekly Wealth Generation newsletter. Wealth Generation provides you with essential and understandable information whether you are hoping to become the next Warren Buffett, retire early on a tropical island, or simply live without financial stress.
Delivered to your inbox every Wednesday, the Wealth Generation newsletter gives you the tools you need to take charge of your financial future. Register now here.
Here's what else in our latest edition:
Join me, fortune editor Aleks Vickovich, and our team of expert financial journalists as we pull back the curtain on the murky world of investing and show you how to generate wealth and well-being.
Join Wealth Generation Now here. And if you would like to share your personal story of investment success (or mistakes) with other Wealth Generation readers, or provide feedback, please contact [email protected]